North America's Largest Online Free Buddhist Resource
The Elephant is the symbol of the Bodhisattva and represents the greatness of his compassion and determination to free all beings from suffering.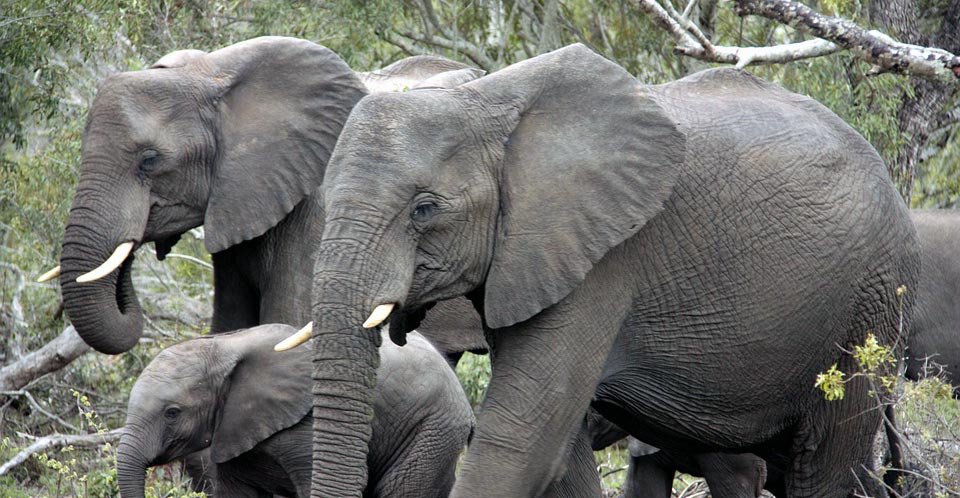 "May I be a lamp for those who seek light, a bed for those who seek rest, and may I be a servant for all beings who desire a servant."
All sects of Buddhism are respected and represented on this website.